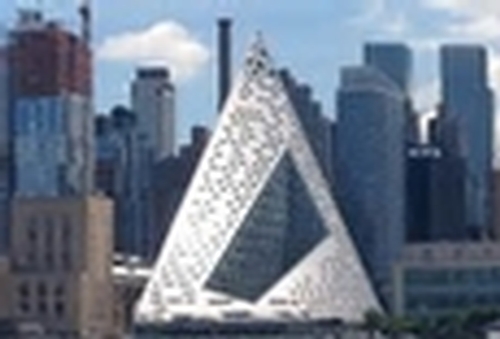 Big New York buildings would improve energy efficiency under mayor's plan
Thursday September 14, 2017
.
[Read more]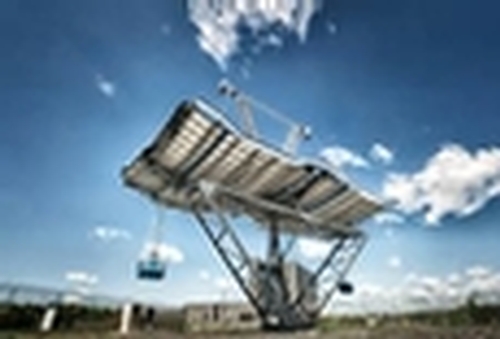 A Solar Park In Quebec
Friday August 25, 2017
.
[Read more]
Experts in energy efficiency solutions
As specialists in reducing energy consumption, C-nergie offers turnkey solutions for commercial, industrial and institutional clients. With our extensive expertise, the C-nergie team is committed to optimizing your facilities' energy and electricity consumption to reduce your energy bills.
For optimal energy savings
Our global approach includes a complete energy analysis of your facilities and concrete solutions to optimize your resources. Our experts can design or modernize current systems in order to maximize energy efficiency in your buildings.
An effective and profitable approach
Our approach favours a quick return on investment while allowing your company to act eco-responsibly.